While reviewing research conducted by Secretary Bruce Crandall, Commander Stump of the Sons of Union Veterans of the Civil War (SUVCW Camp #124), came across the entry for James Crane of Company H of the 114th New York Infantry who enlisted in Albany on September 5, 1864.
Crane settled later in life in Rhode Island and when he passed away he was buried in Saint Charles Cemetery in Blackstone, Massachusetts. After volunteers on Find a Grave were unable to locate his headstone, Commander Stump contacted cemetery management who discovered Crane's headstone had fallen over and sunk. Commander Stump was able to coordinate with cemetery manager Deb Doris to have the stone reset and Camp #124 provided a veteran marker to ensure Crane is not forgotten on Veteran's Day and Memorial Day.
We are indebted to Bruce for all of his tireless work to document the final resting place of these American heroes particularly those of the 114th and 124th New York.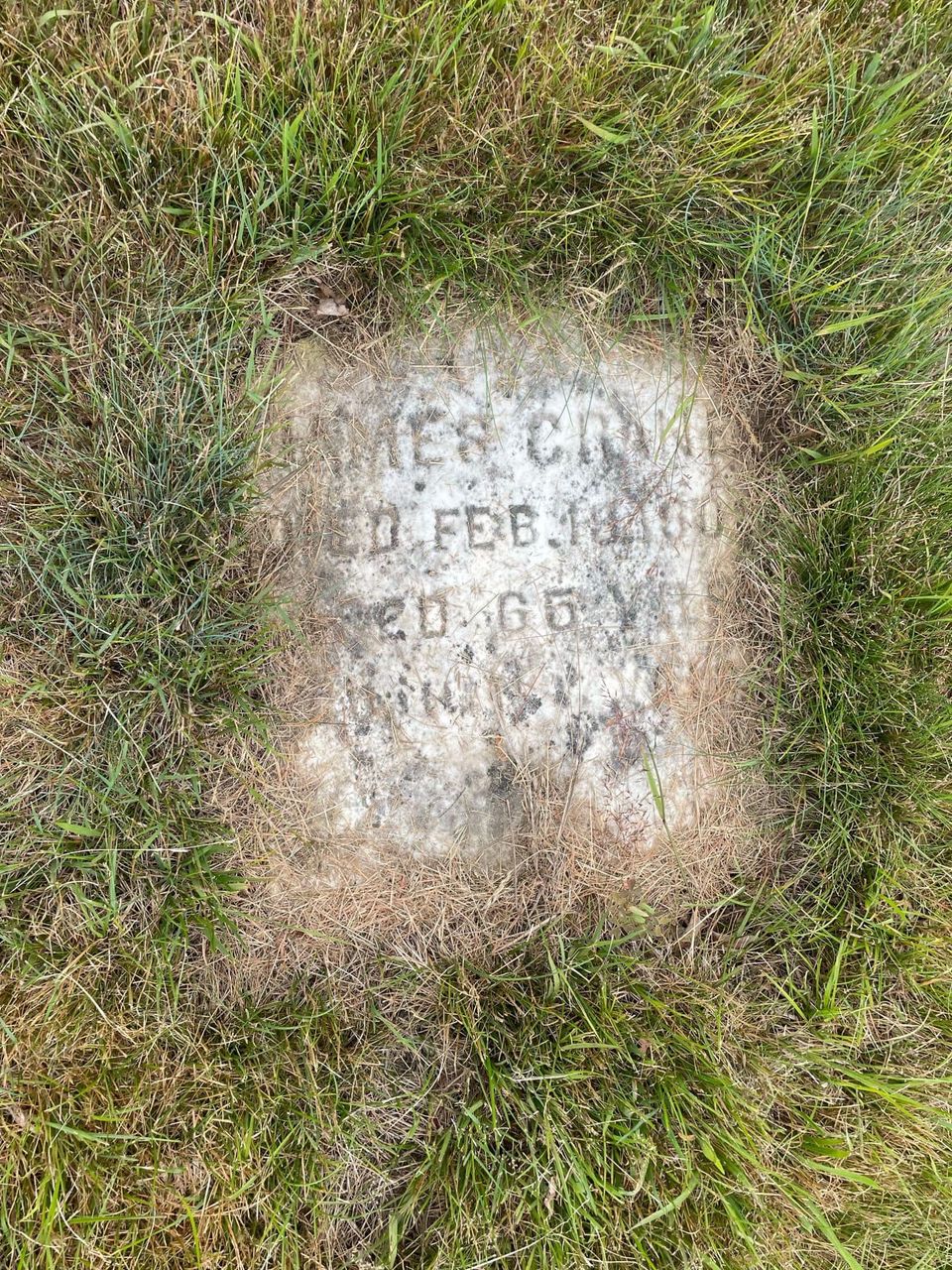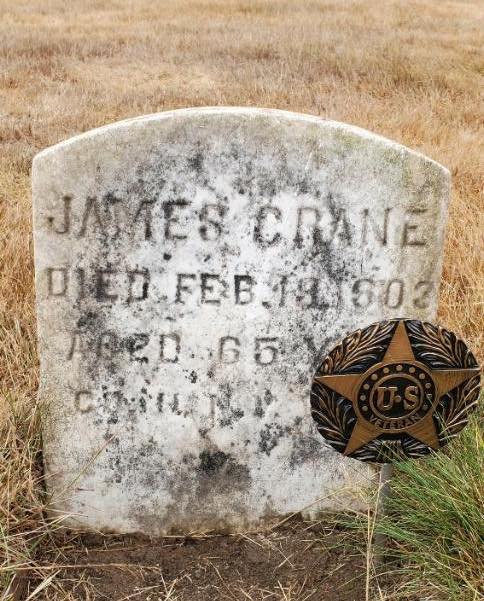 Published On: August 1, 2022
Categories: Articles