Find the best option for you & your family
There are many different options for reposing the remains of our departed loved ones and at Saint Charles Cemetery, and we know that burial options are as personal as the lives of those who call our cemetery their final resting place. We have a wide variety of options available, from traditional burial in single or family plots, inurnment in our new and expanding columbarium, mixed burials with both urns and caskets, to ethnic burials in the Polish heritage-based Saint Stanislaus section of our cemetery. At Saint Charles Cemetery, we understand that there is no "one-size-fits-all" option for burial, so please allow us to help you find the best option for you and your family's needs.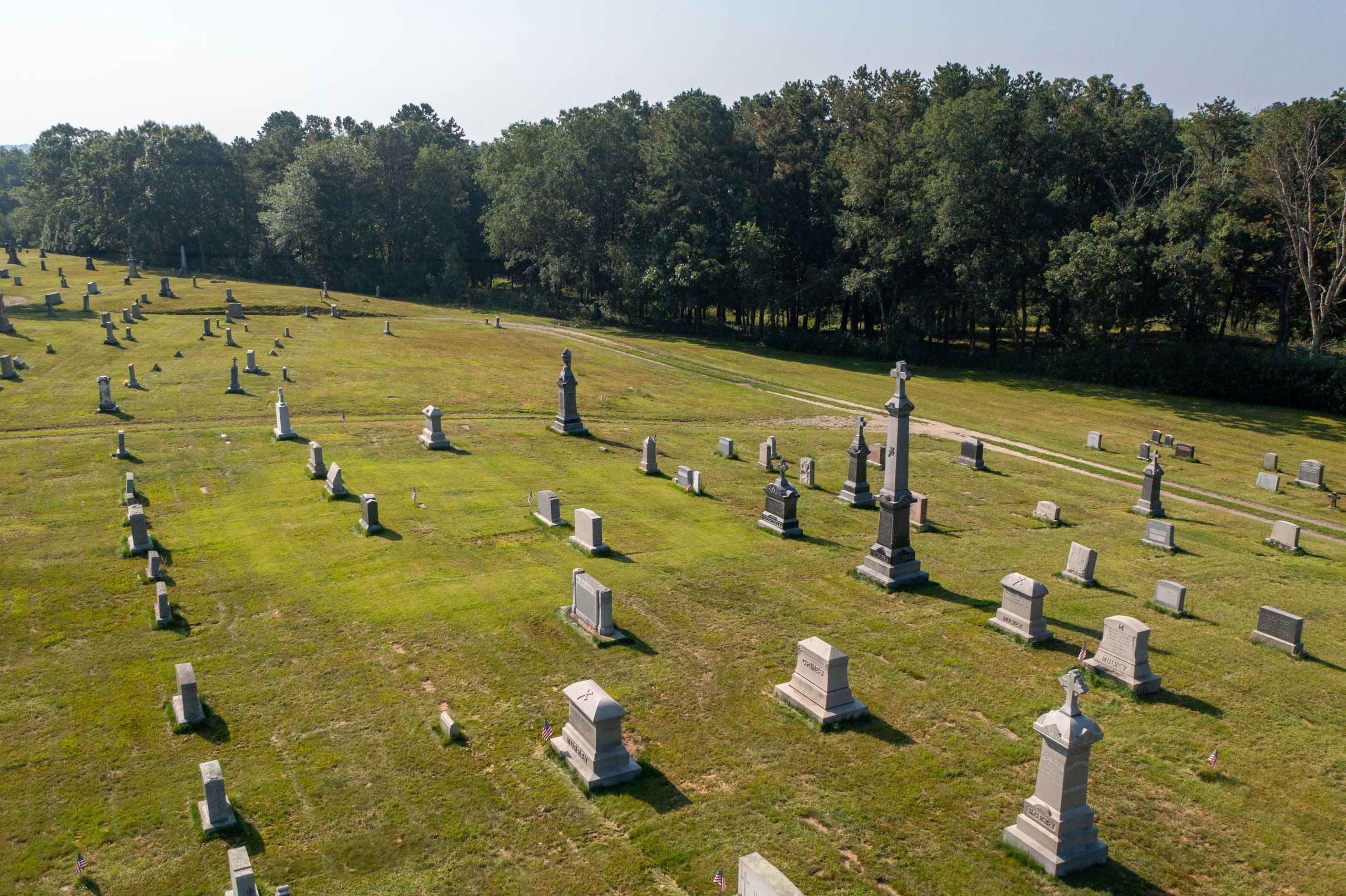 Traditional burial
Since the day our cemetery was opened by our forefathers, our cemetery has offered many different options for traditional burial, a legacy we are proud to continue today. We offer both single-grave lots as well as family-oriented multi-grave plots with a variety of options to inter caskets, urns, or a combination of both.
Infant & Child Burial
Our Lord said, "Let the little children come to me." The death of a child is one of the most painful moments for parents, grandparents, and families to endure. Saint Charles Cemetery offers a specialized section closest to our outdoor grotto for families to inter the remains of their deceased infants and children. The Holy Sacrifice of the Mass is offered yearly at the outdoor grotto for those buried in our cemetery, and in a special way, we pray for our infants, children, and their families.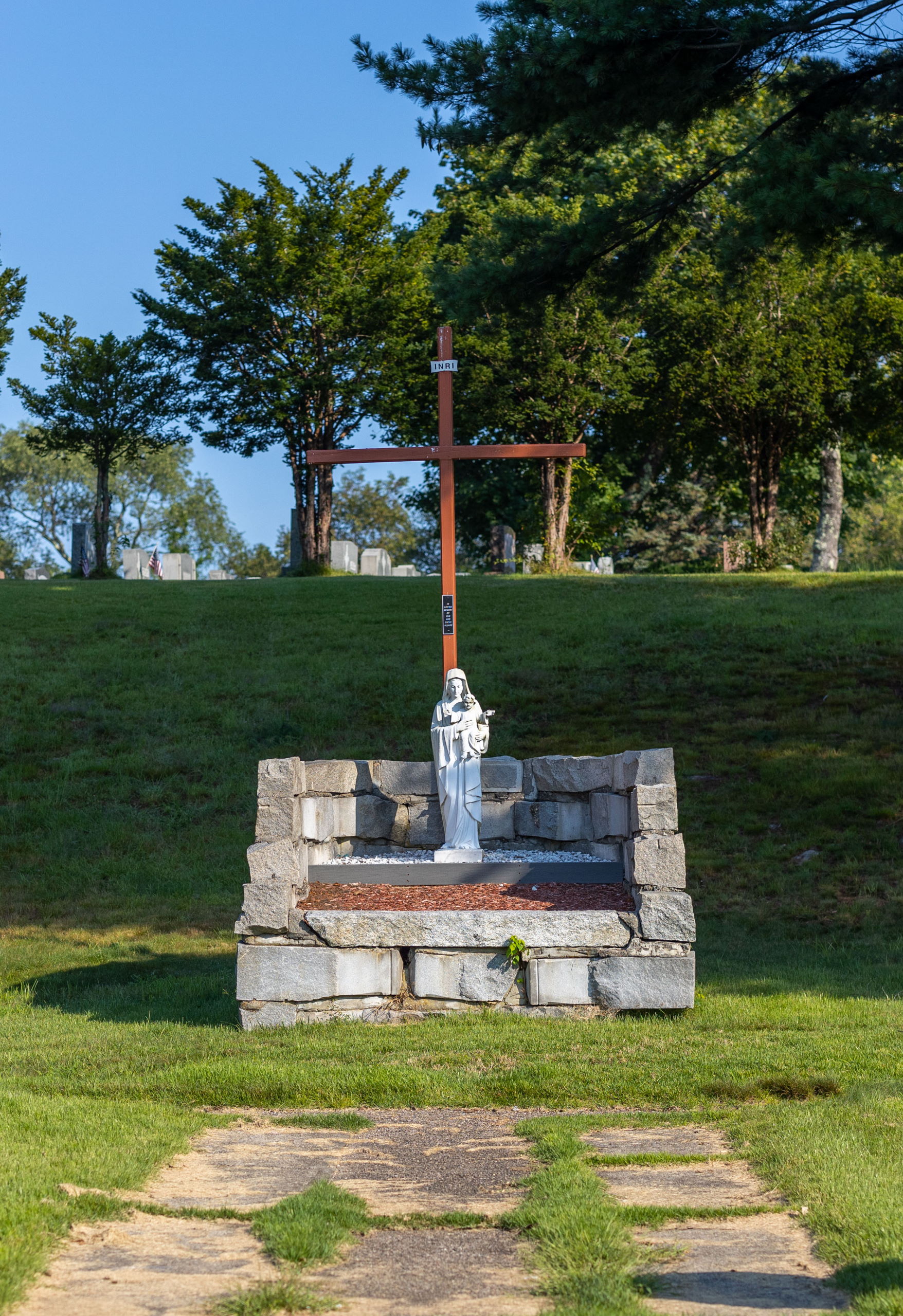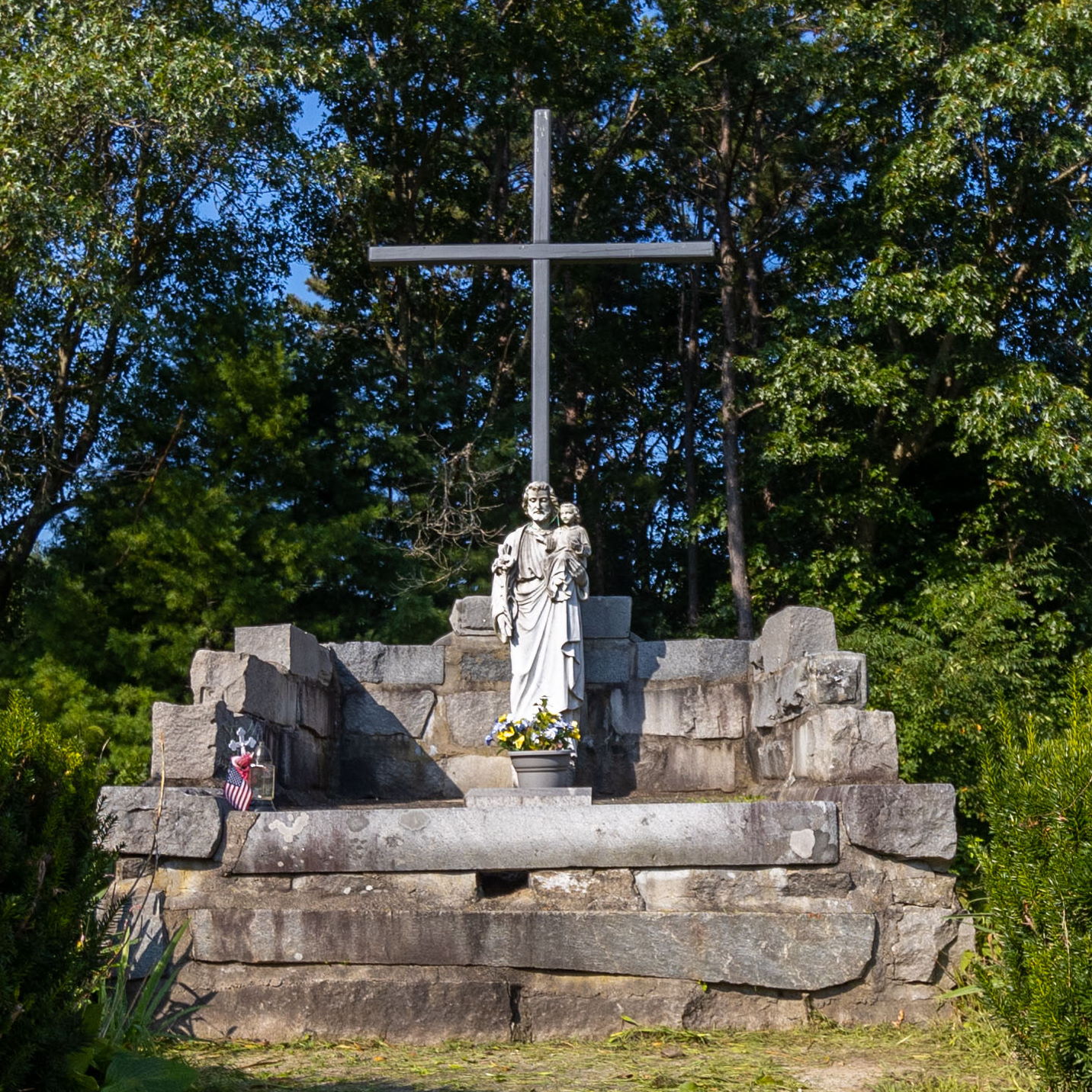 St. Stanislaus Section
The cities of Woonsocket, RI and Blackstone, MA have a rich heritage of Polish immigrants who settled in our cities to work in the textile mills during the Industrial Revolution. Our Saint Stanislaus Section of the cemetery is a testament to those of Polish descent who have gone before us into Eternal Life.
Thank you so much. We went by this afternoon and were so touched to see a flower just over her gravestone. It meant the world to us! This is perhaps one of the cleanest and best maintained cemeteries we have visited in Woonsocket and Blackstone. It brought us peace to know Destiny was brought here. Thank you again!
My mother passed unexpectedly, and St. Charles Cemetery staff assisted me via email through the whole process of purchasing a columbaria and scheduling the inurnment. Deb from the office was very helpful, she answered many questions, suggested where to call for engraving, and helped to find a priest for final prayer during the inurnment. I would recommend them to anyone looking for a burial spot. I appreciated the respect and kindness the groundsmen presented themselves the day of the inurnment!
Knowing I have family members buried at St. Charles Cemetery, and having only been able to visit one during my last trip, I had contacted All Saints Parish for more information. Ms. Doris responded immediately with grave locations and interment details. The information she provided prompted me to ask more questions. Ms. Doris patiently responded to my new queries and researched further, even providing me with a photo of my relative's grave. I'm very grateful for the help I've received and am impressed by the care and attention of St Charles Cemetery's dedicated staff.